Back in June last year we wrote a short article about plans to open a repair cafe in Wynnum (read it here).
Well the good news is that the organisers have found a suitable spot and opened to the public for the first time on Saturday 12th February at their new home, the Waterloo Bay Leisure Centre at 241 Tingal Road in Wynnum.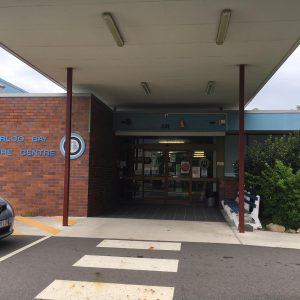 The 'cafe' component of the repair cafe is fulfilled by the volunteers at the centre who serve their well-known Devonshire Teas.
At the moment the Repair Cafe opens once a month and its next opening is on Sunday 13th March (2pm-4pm).
The Repair Cafe reported that on its opening day it…
Repaired 26 items
Prevented 57Kg going to landfill
Had 7 'fixers' on duty
Had 8 volunteers on duty
Received $50 in donations
If you have something broken that you would like to fix, the Repair Cafe team are asking you to book in here with details of what it is you need repairing…
https://www.trybooking.com/events/landing/864456
Their fixers can fix the following types of items…
Basic electrical
Basic electronics
Bikes, prams, walkers
Electrical 240v
General repairs
Leatherwork
Minor upholstery
Sewing – simple repairs
Remember that when you go to the Repair Cafe you must be double vaccinated (since the cafe is based in a club) and (at time of writing) wear a mask.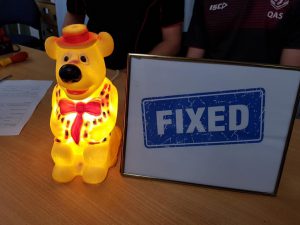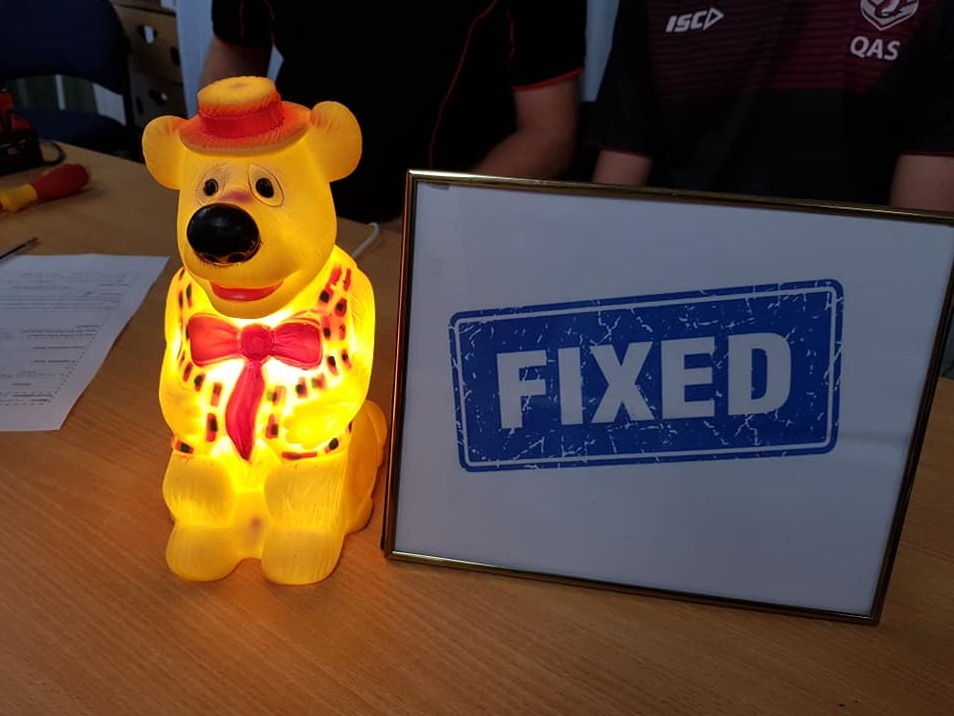 The Repair Cafe team can be contacted as follows:
Text 0447 336103
Tel 0474 095560
Facebook Repair Cafe Brisbane Bayside
Email repaircafebaysidebrisbane@gmail.com
This article originally appeared on WynnumCentral (although it has been updated here).
Main photo by Kumpan Electric on Unsplash