Michael Jullyan, founder and owner of Wynnum-based ThinkTank Architects and currently the President of the Republic of Wynnum, recently decided to cut his hair or – more precisely – to cut his ponytail off. This wasn't however because he wanted a change of hairstyle, it was because he wanted to raise money for a deserving local cause – local six year old Darling Point Special School student Dyanna Perera, who needed her home adapted for wheelchair accessibility.
So he got in contact with a few local businesses, including Bartons, Reside Communities, Echelon Properties, Town Planning Alliance, the Waterloo Bay Hotel, Noel Tierney Constructions and Urban Strategies. Between them they were prepared to pay good money to a good cause to see the ponytail gone!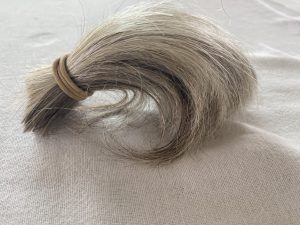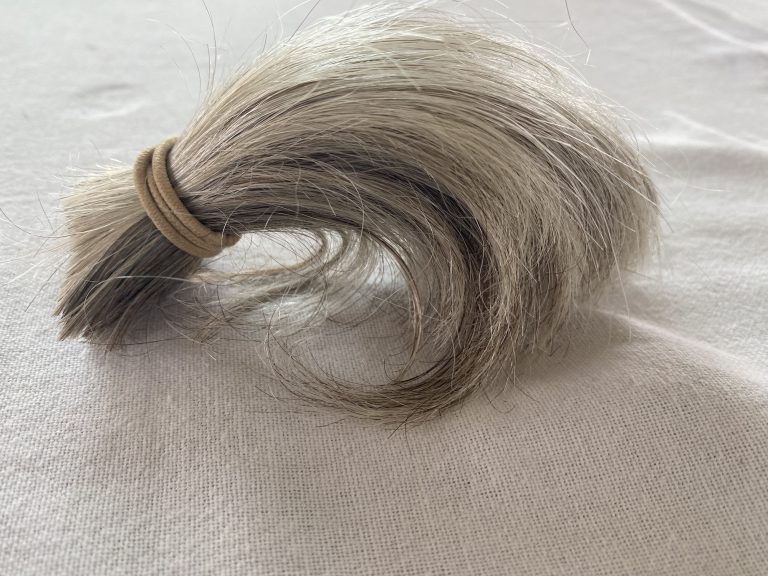 The really good news is that they did pay – $3,400 to be precise – which we reckon makes this the most expensive ponytail in Wynnum and perhaps in Brisbane or even Queensland.
We understand Michael will take $10,000 for anyone that wants him to shave his head completely! (but don't quote us!)
This article first appeared on WynnumCentral here.
ThinkTank Architects are members of Brisbane Business.